Scale Kraft 1948/49 Ferrari 166 Allemano Coupe, Kit SK23.
---
Aftermarket companies come and go, and this is fact of our hobby. Some products from their catalogs get picked up by others, some re-released under different labels, some old ones are replaced by new, re-engineered ones. But sometimes a company goes under, and this creates a void - because its offerings were so unique, nobody else makes them. When this happens, the products of this company become, you guessed it - unobtainium. This is exactly what happened when South African company Scale Kraft stopped making kits. Their extensive catalog of rare, unique, and sometimes bizarre subjects disappeared, and their kits are next to impossible to find today.

Over several years, Scale Kraft released over a hundred different kits. There were Ferraris, Alfas, Maseratis, Aston Martins, Jaguars, Fiats, Lolas, VWs, BMWs, and even Cords, Duesenbergs, and land speed record vehicles! Most were transkits, some were curbside kits, and there were few full detail kits too. Their quality was ok at the time, and most of the time their kits were the only game in town for these subjects.

Being completely handmade by one man - talented owner Guido Fieuw, most kits were slightly inaccurate, produced in VERY small quantities (some were made in qty of 5-10 kits), and rather simple, but did they had character! They were also rather expensive (curbside kits were about $150 US in early 2000's), and thus very few ended up in US.

The last I heard, in June of 2005 Guido was visiting Europe and suffered a nearly terminal fall off the side of a mountain while hiking - he nearly bled to death before he was helicoptered out. Because of the accident and injuries that he suffered he couldn't do the master work he used to. The Scale Kraft was no more. He has been trying to sell the molds/masters to someone else, but the deal has fallen through a couple of times. Somebody was trying to get the unfinished masters but that likely won't ever happen. Guido decided to fall back on his architecture career to make a living.

And as such, existing Scale Kraft kits are it - unobtainuim. If you see the one you want for sale - get it, there is a good chance you'll never see it again. Prepare to pay good $$ for them though - they are commanding rather premium prices!

Today we going to look at one of the early Ferrari kits that SK released (SK23) - Ferrari 166 Allemano Coupe.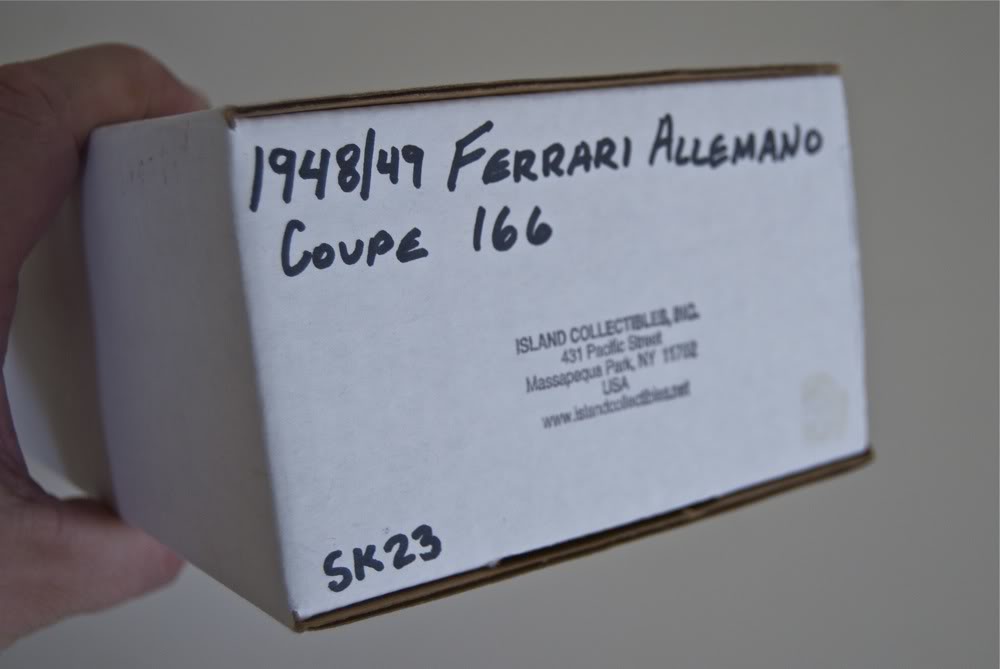 This kit is THE only 1/24 scale kit of this car ever made. And simply because the real car was also a one-off, chances are, another kit of this vehicle won't be produced again.
The box is simple cardboard white box with model name and number just handwritten using black Sharpie marker. There is also a stamp of probably the only US distributor at the time - Island Collectibles. Let's look inside: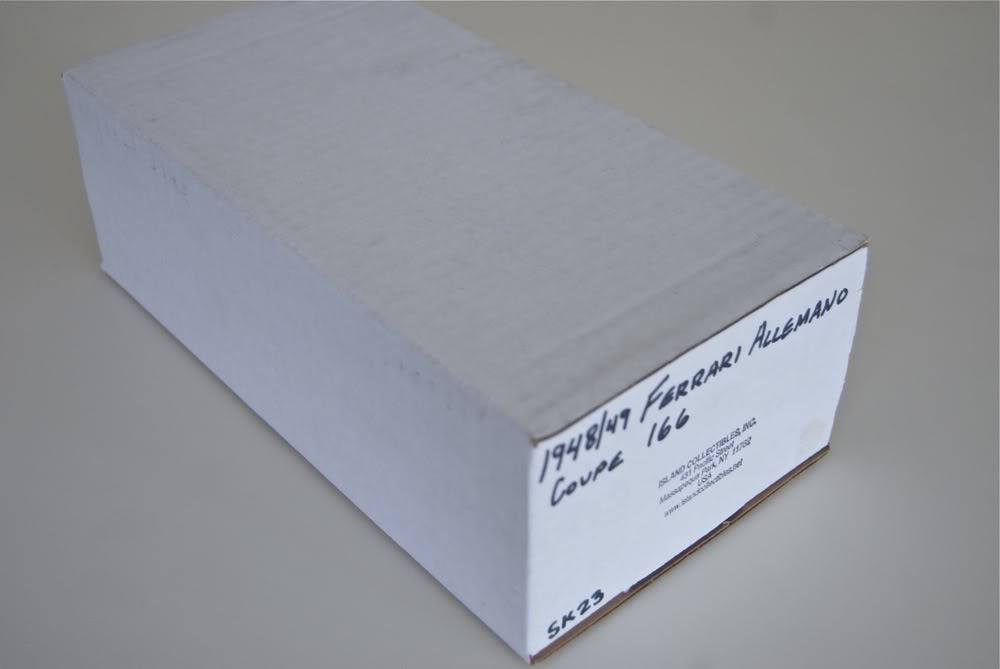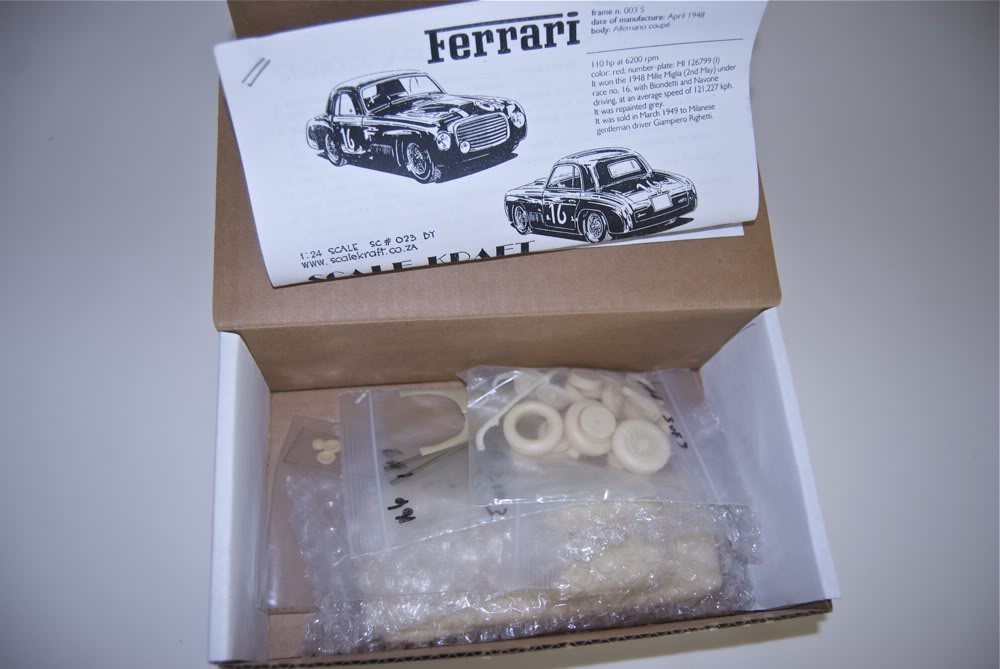 The body is nicely cast and has a lot of surface detail. I have never seen resin this brittle from any other manufacturer tough - it is very heavy too! But details are crisp, and have minimal bubbles/imperfections, though lots of sandmarks inside and out (handmade stuff!).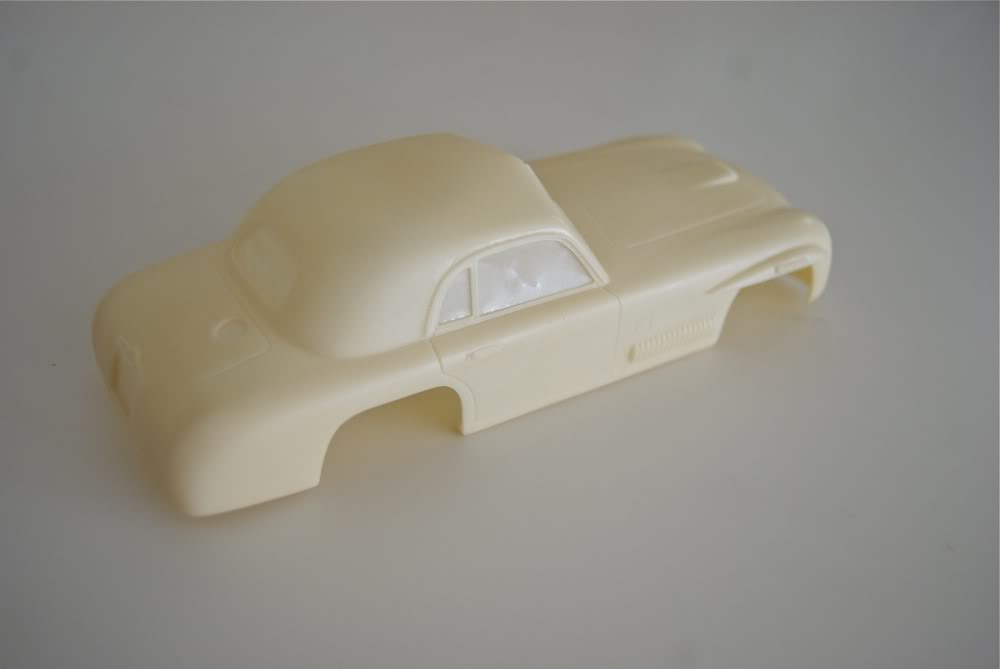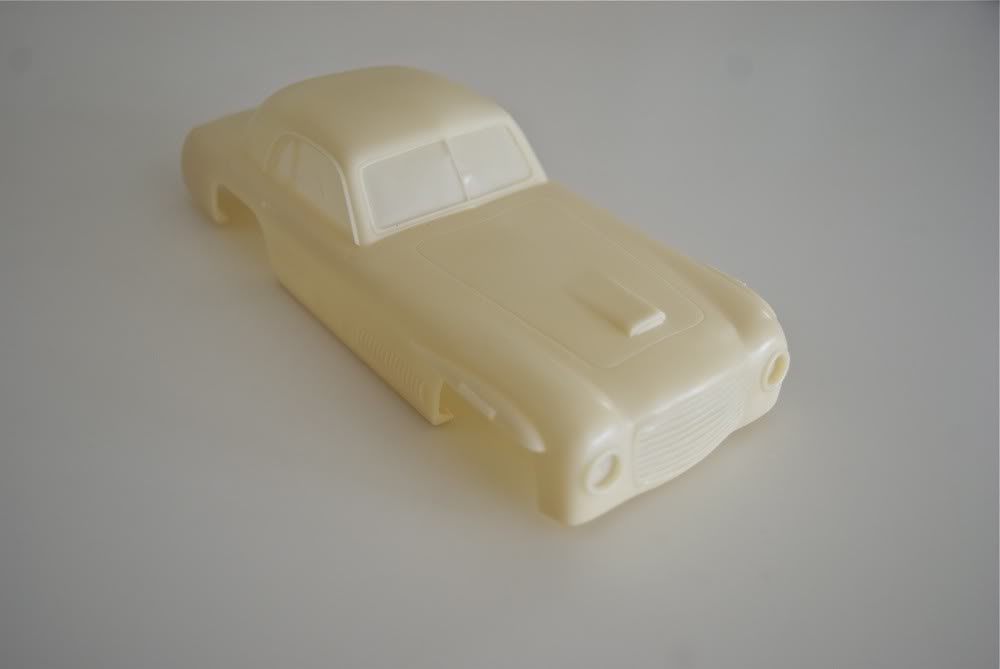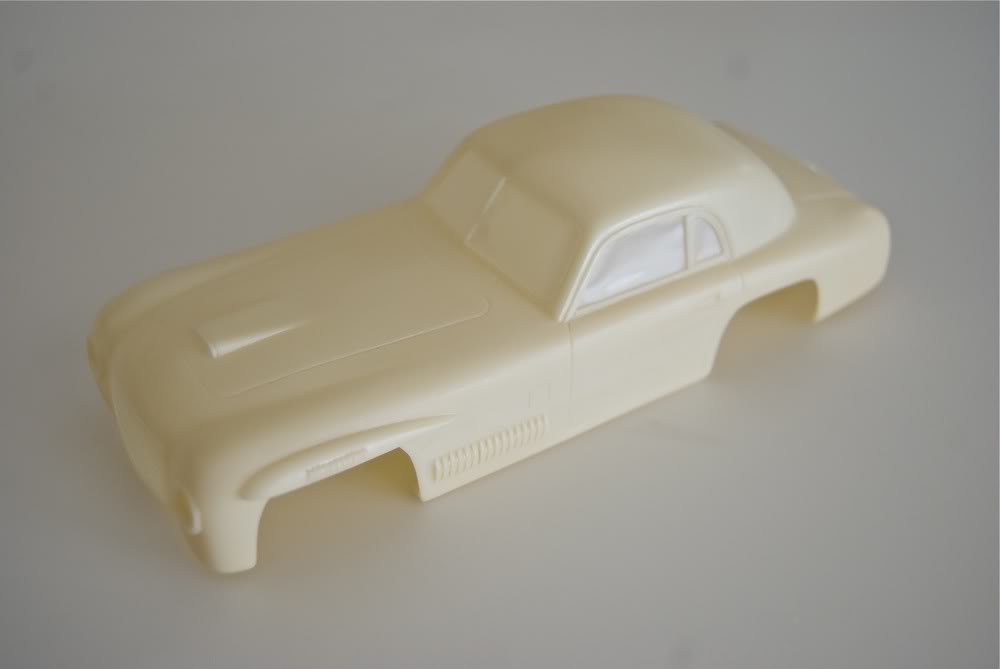 Chassis is very simple, and kinda chunky, but has some underside detail, and enough of interior detail to provide a base for more detailing if desired.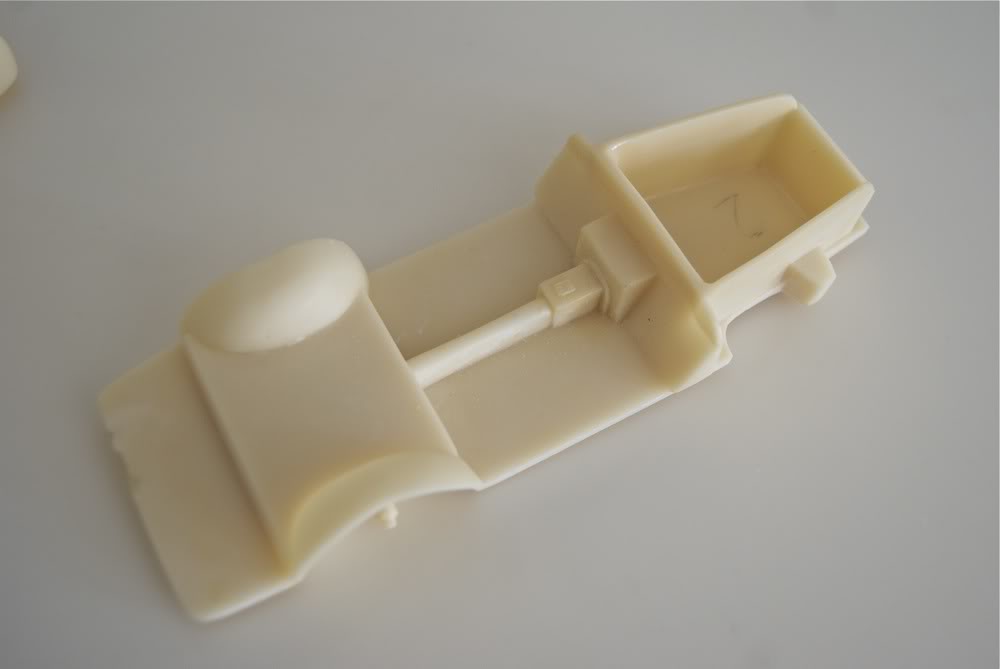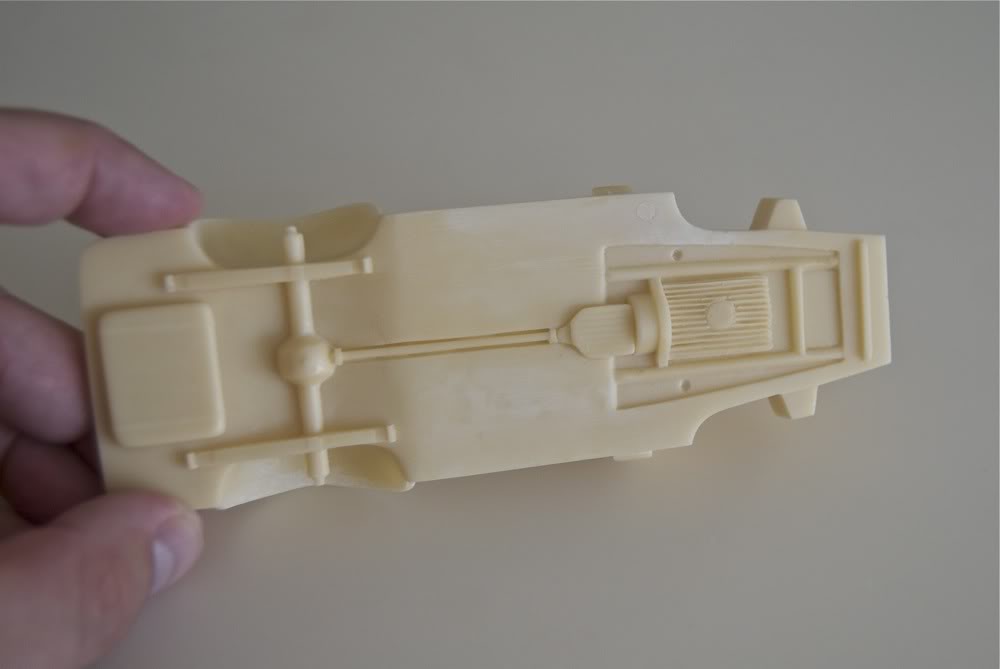 Interesting fact is that Guido numbered cast copies (which also proves that very few of these kits were made), and I have chassis #2, and body #3! Notice how clean the insides of that bodyshell! That shows a lot of pride in your workmanship.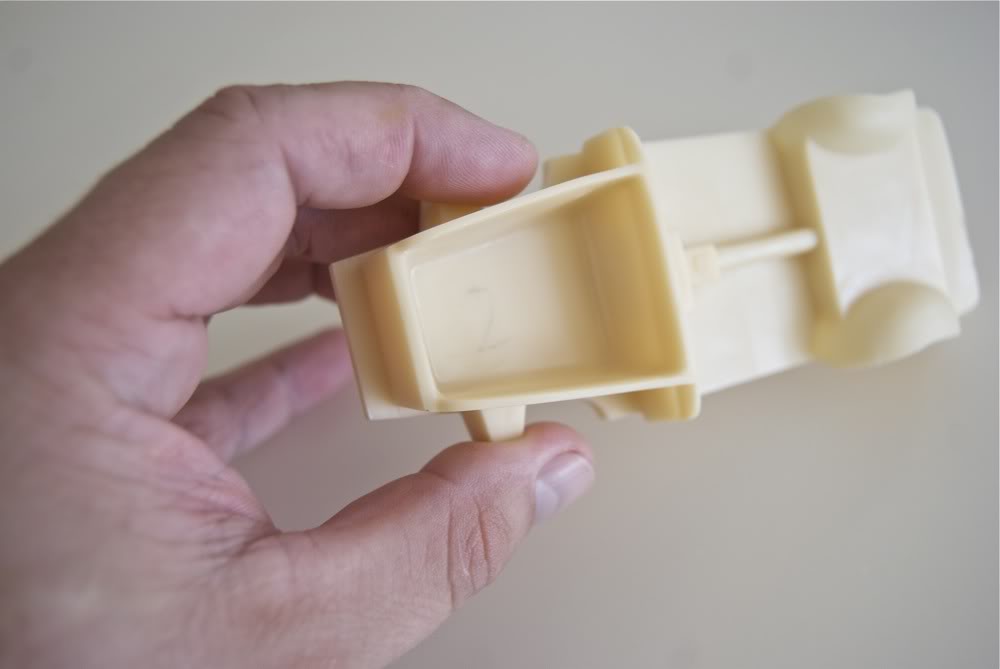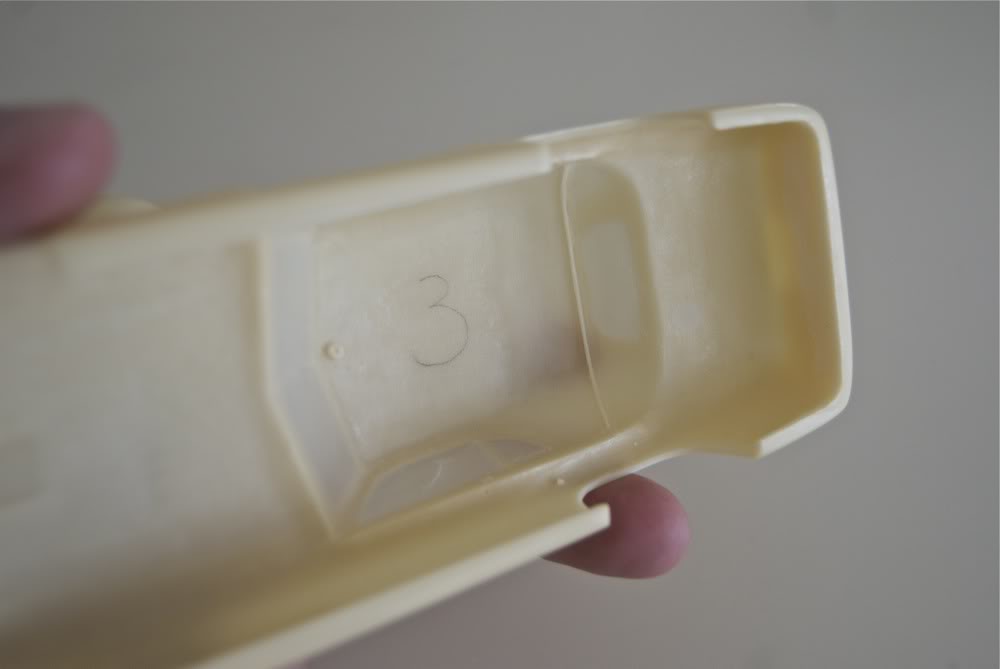 The rest of the kit is completely opposite to what you'll see in modern multimedia kits, like MFH - almost everything is made out of resin, instead of white metal. Not a lot of detail, but what's there done nicely. Lenses and lights made out of clear epoxy, and turned yellow over time, but these are easy to replace with current offerings from aftermarket companies.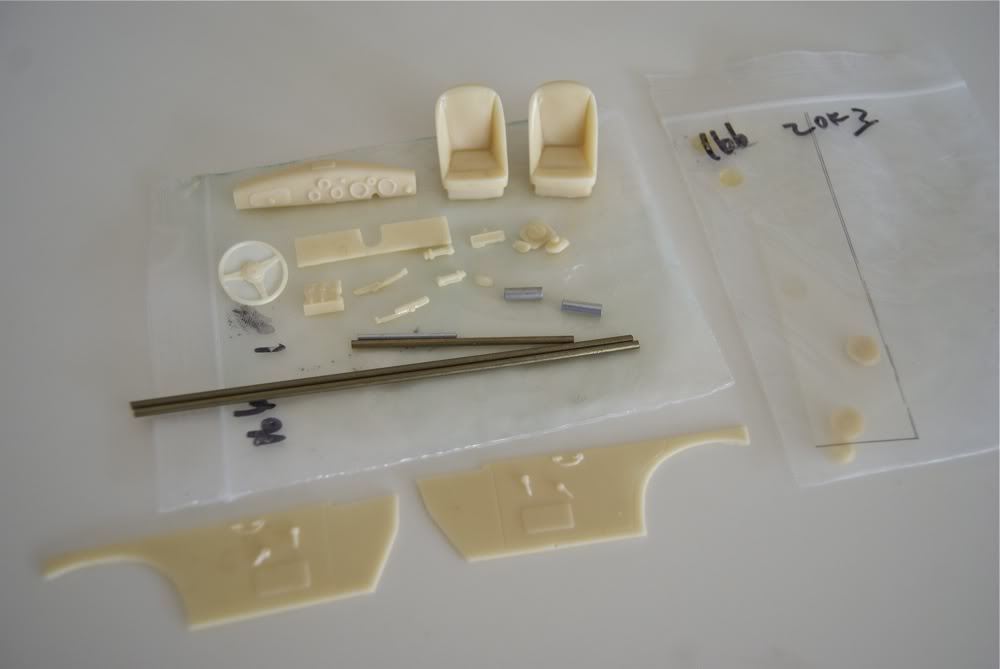 Most interesting fact is that wheels are also resin, including tires. Wire wheels are modified copies of Academy 250LM wheels, but there are also steel wheels that were fitted to the car at some point, so you could choose. There are alos bumpers, exhausts, and brake drums, plus few other little bits.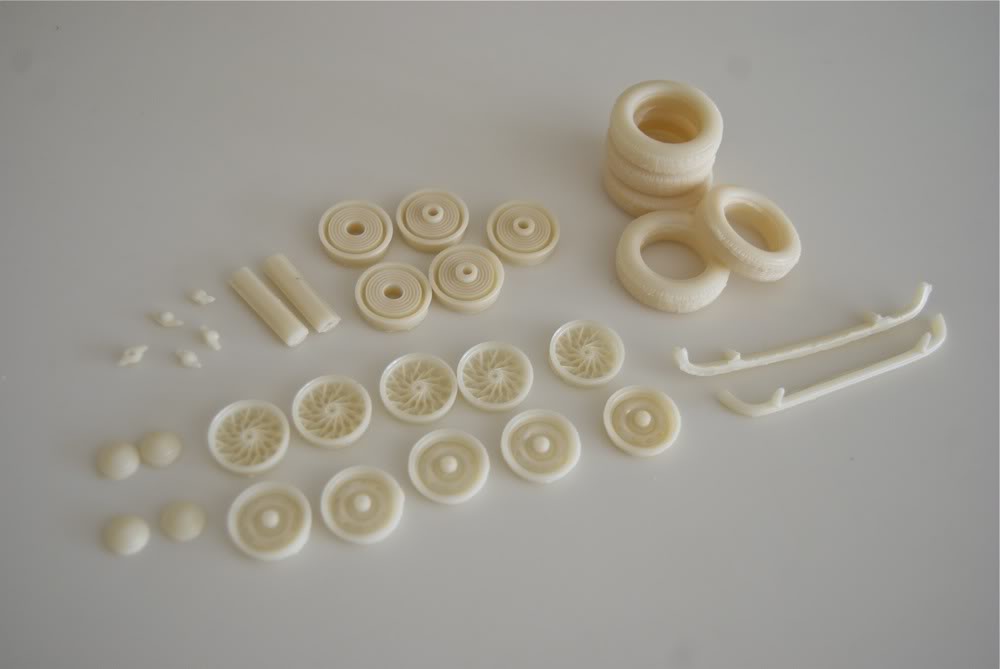 There is no photoetch, no decals, or any other fancy stuff. That is it. But you can always turn this into a fully detailed kit based on MFH 166MM chassis?
Another thing that worth mentioning is kits' instruction sheet. Handwritten (and photocopied) and includes history of the car, pictures, books and articles used in research. Very nice addition in my opinion.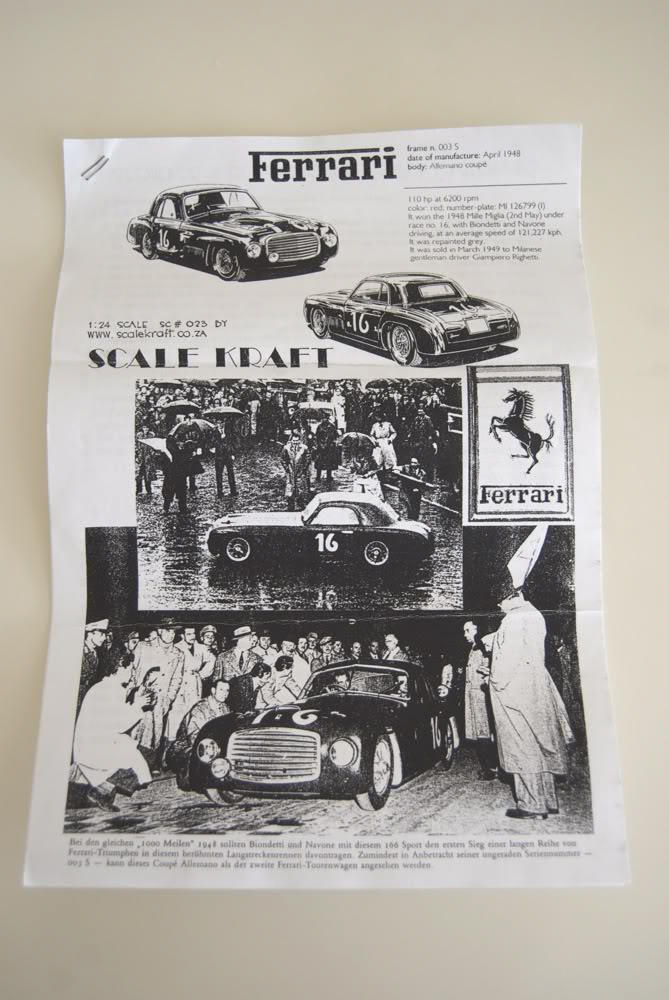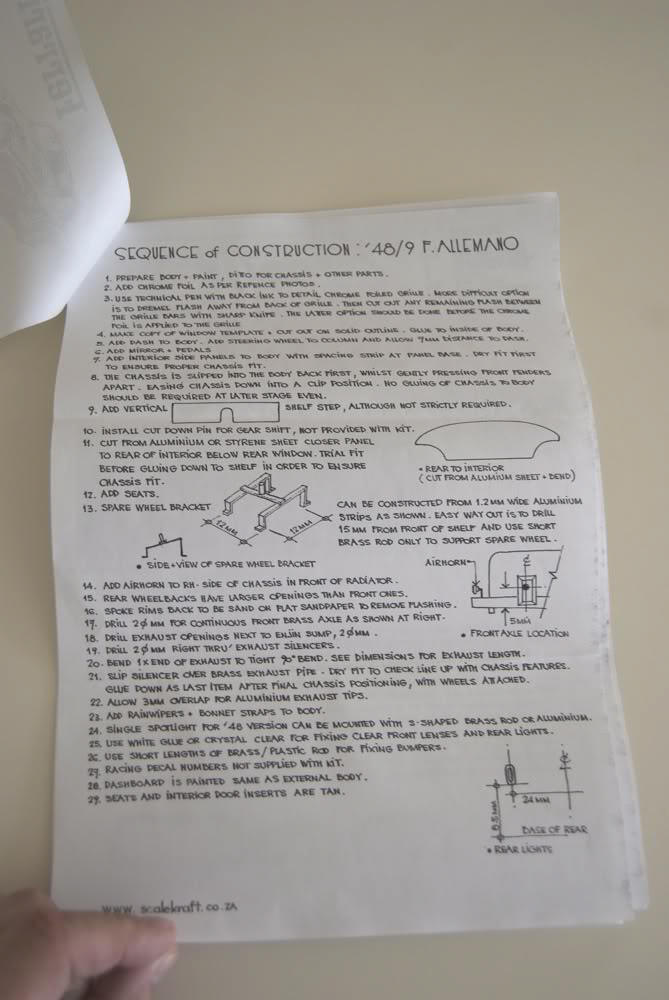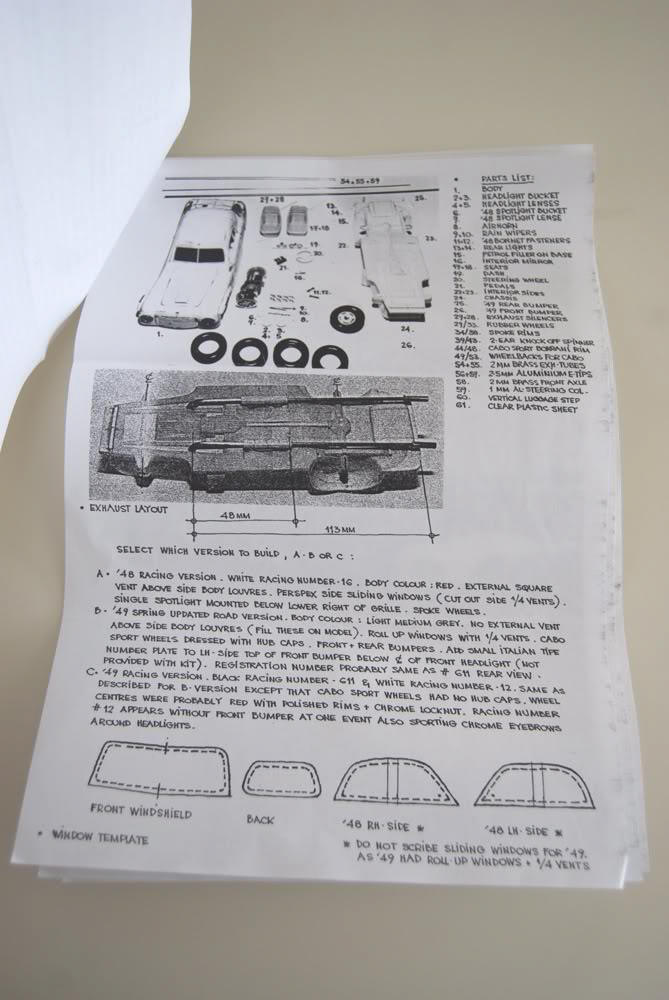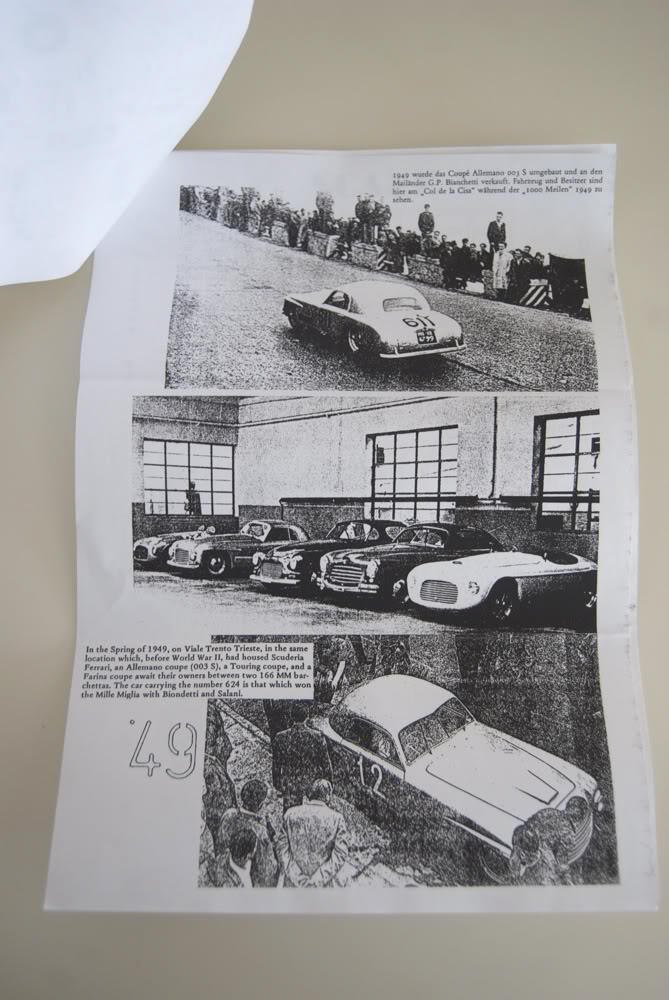 Too bad SK is no more, but I'm glad I was able to get some of their stuff when I had a chance.
---
Copyright 2010 Alex Kustov. No copying or reproduction in any shape or form without written permission of the author.